WHAT WE DO
Our Services
With our digital solutions you can cover all type of events: virtual, hybrid and physical.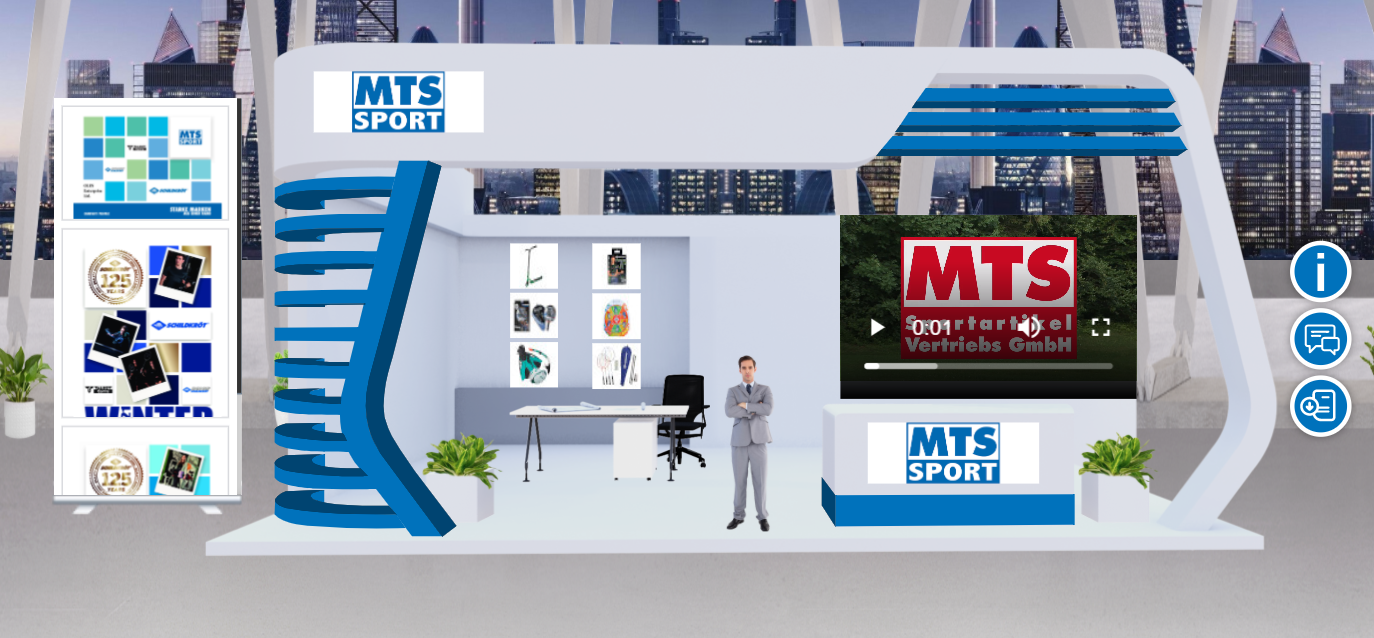 Virtual Event Platform 2D
Different modules
Customization (design, layout, logos, etc.)
Fully web-based platform
Live analytics
Virtual Event Platform 3D
Avatar experience
Fully web-based platform
Live and pre-recorded modules
Live analytics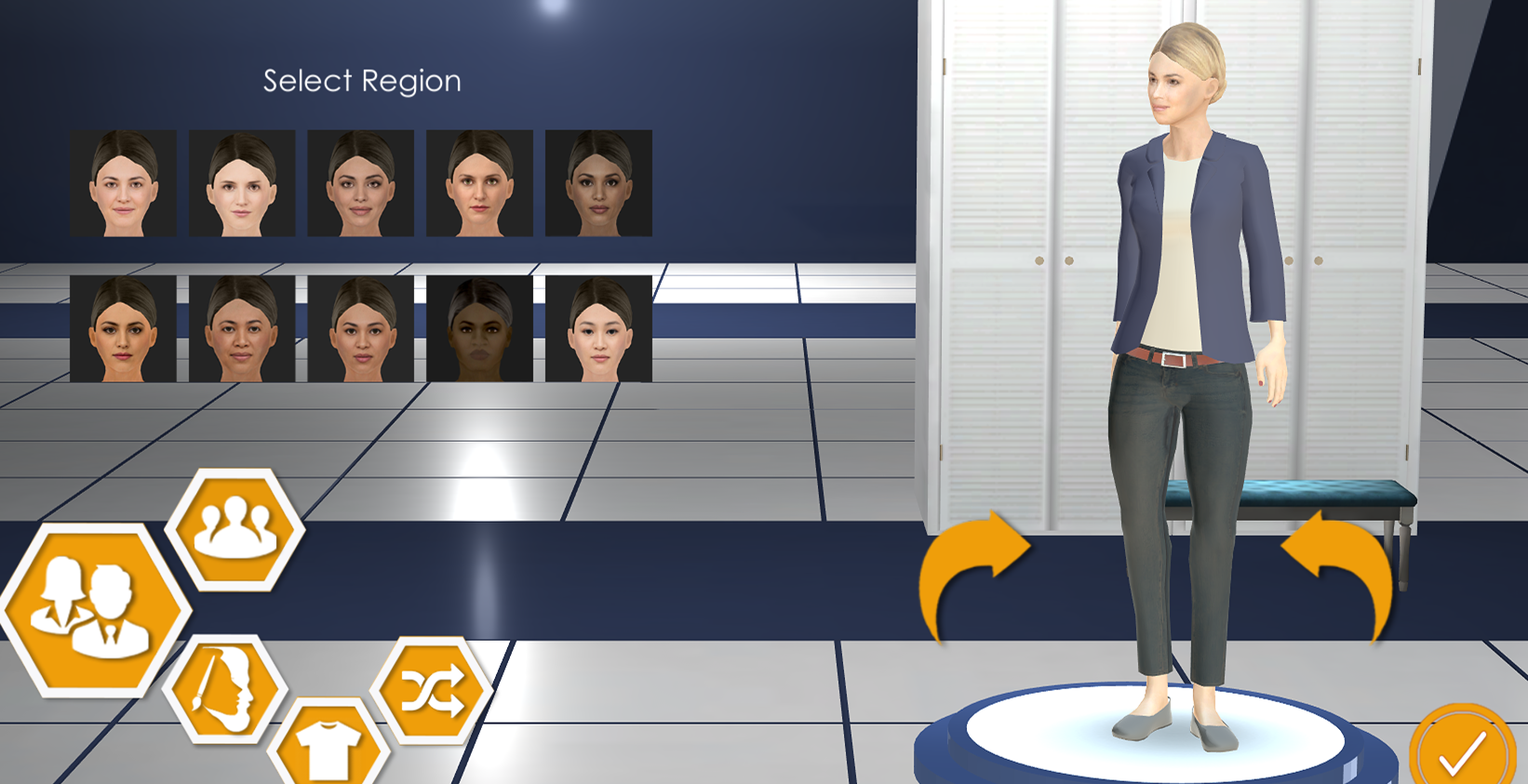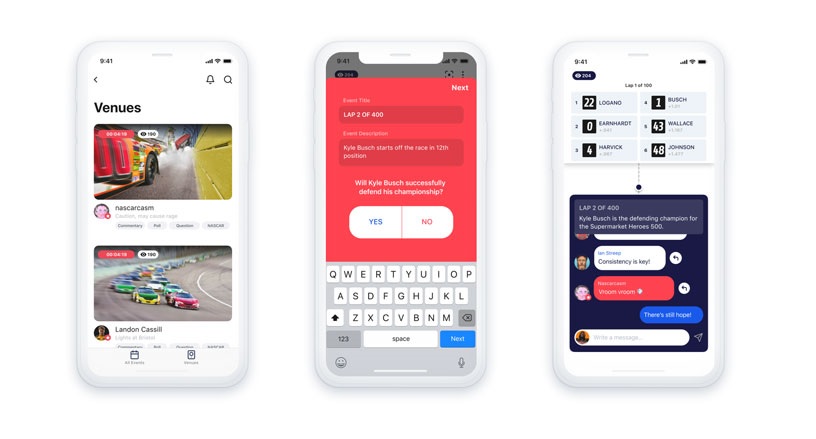 Digital Event Companion

All event information in one tool
Easy-to-manage progressive web app




Due to the customizability of your event package, which means you decide what modules you want in your event and how many of those, our prices are also individual and tailored according to your unique event.
To request your personal package price contact us.
Error: Contact form not found.